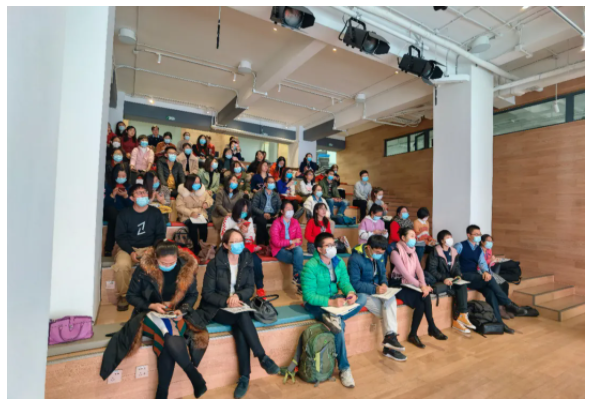 On November 25, 2020, the "Medical Software  Manufacturing Quality Practice Standards and Registration Practice Training Conference" organized by TACRO Technology Co., Ltd. was successfully held in the Science Innovation Center of Peking University Health Science Center! A total of more than 70 medical software-related development companies and scientific research institutions' R&D, registration and quality related personnel attended the meeting.
With the continuous development of IT technology and the continuous integration of medical technology, the application scenarios of medical software products are becoming wider and wider. As a special product with high technical requirements and difficult quality assurance in medical equipment, the compliance development of medical software, Product registration and quality system are highly valued.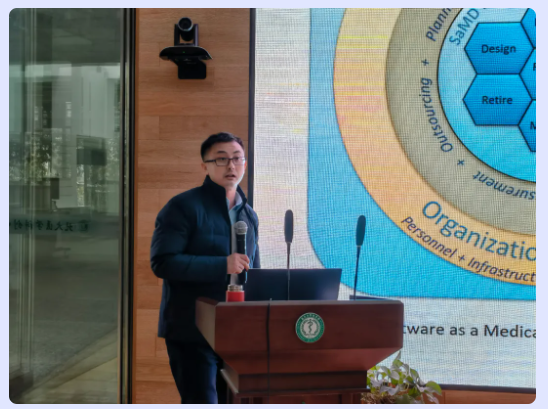 Guoqi Shi
The training centered on the two themes of "Appendix of independent software and on-site inspection guidelines for medical device production quality management specifications" and "Key points for writing medical device software description files and network security description files". Shi Guoqi, deputy general manager of Zhizhong Technology Lecturer, interpret key clauses and guide implementation difficulties for everyone.